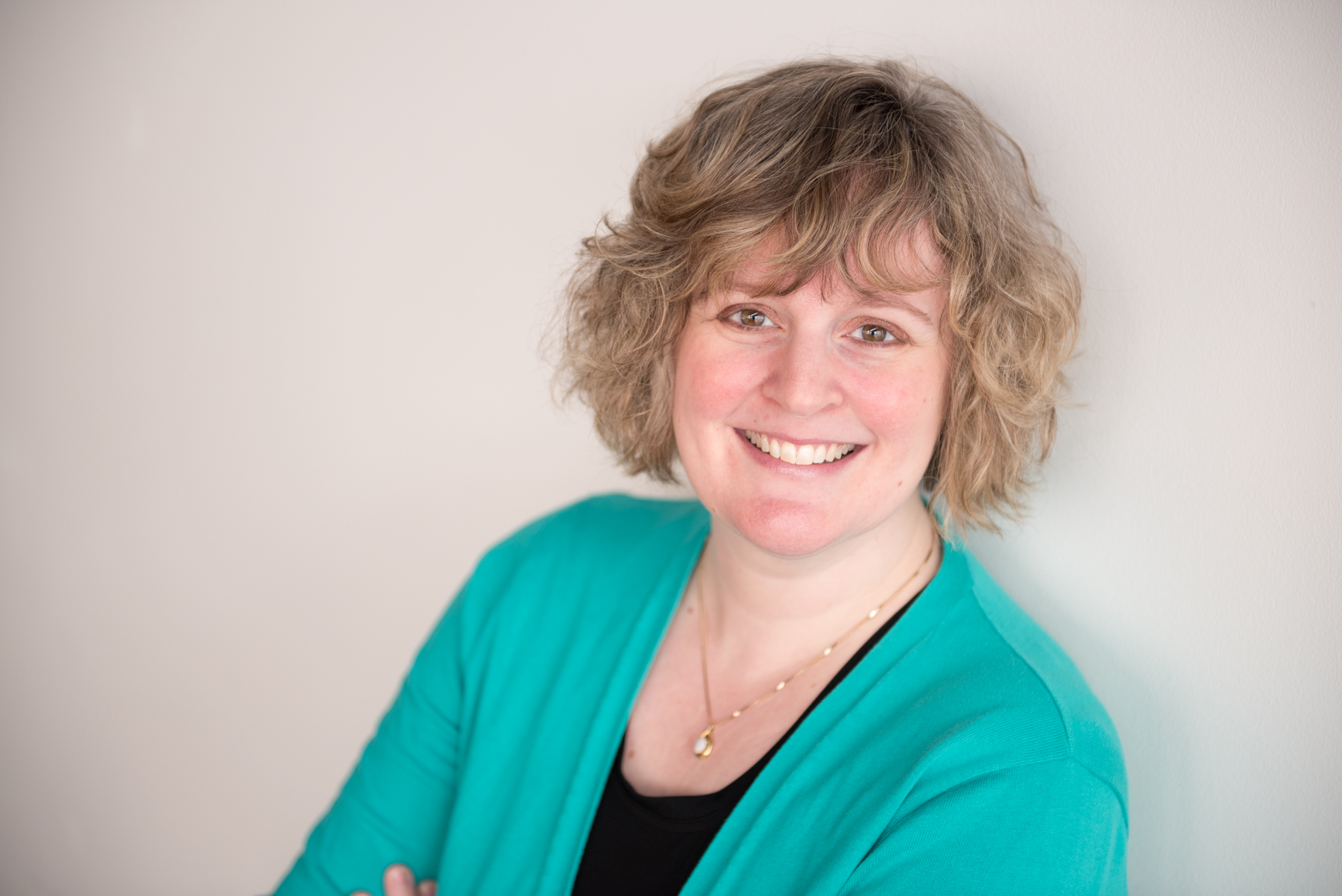 Angela Crocker has been described as a pioneer of ethical social media, a business savvy digital goddess and an information organizing superhero. She's also been called the Ann Landers of the online world, making sense of the sometimes confusing and perilous digital domain.
A thought leader on online communities, digital decluttering, education technology, and content planning, Angela works as an author, speaker and instructor to help individuals and businesses navigate the issues, challenges and joys of living a digital life.
Trained as both a business writer and a technical writer, Angela draws on her twenty years of business experience in marketing, fundraising, entrepreneurship, leadership and business communication plus a lifetime of digital living. Her family first had a home computer in 1981!
Since launching her business, Angela Crocker & Associates, in 2009, she's helped thousands figure out what content to share on websites, blogs, email newsletters and social media. She's worked with 300 small businesses, 2,000 students, several non-profits and a handful of celebrities.
In 2018, Angela celebrates the publication of her latest book Declutter Your Data: Take Charge of Your Data and Organize Your Digital Life. Her 2017  book – The Content Planner: A Complete Guide to Organize and Share Your Ideas Online is a hit with readers from across Canada, United States, Philippines, United Kingdom, Australia and elsewhere. She is also author of The Complete Idiot's Guide to Creating a Social Network (2011) and co-author of The B4 Plan (2012).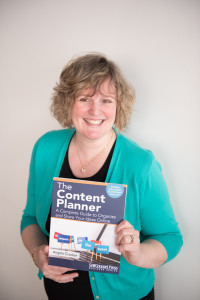 In addition to her professional writing and research, Angela is a Master of Education student at Simon Fraser University studying educational technology and learning design. As a lifelong learner, she has credentials in communications, publishing and liberal arts from Simon Fraser University, business best practices from Douglas College and technical writing from British Columbia Institute of Technology.

Connect with Angela online. She's @AngelaCrocker on Twitter and Instagram and you'll find her on Facebook and LinkedIn. Conversation will inevitably include her love of vintage toys, road trips, sunsets, Star Wars, and how to doodle with fine art supplies.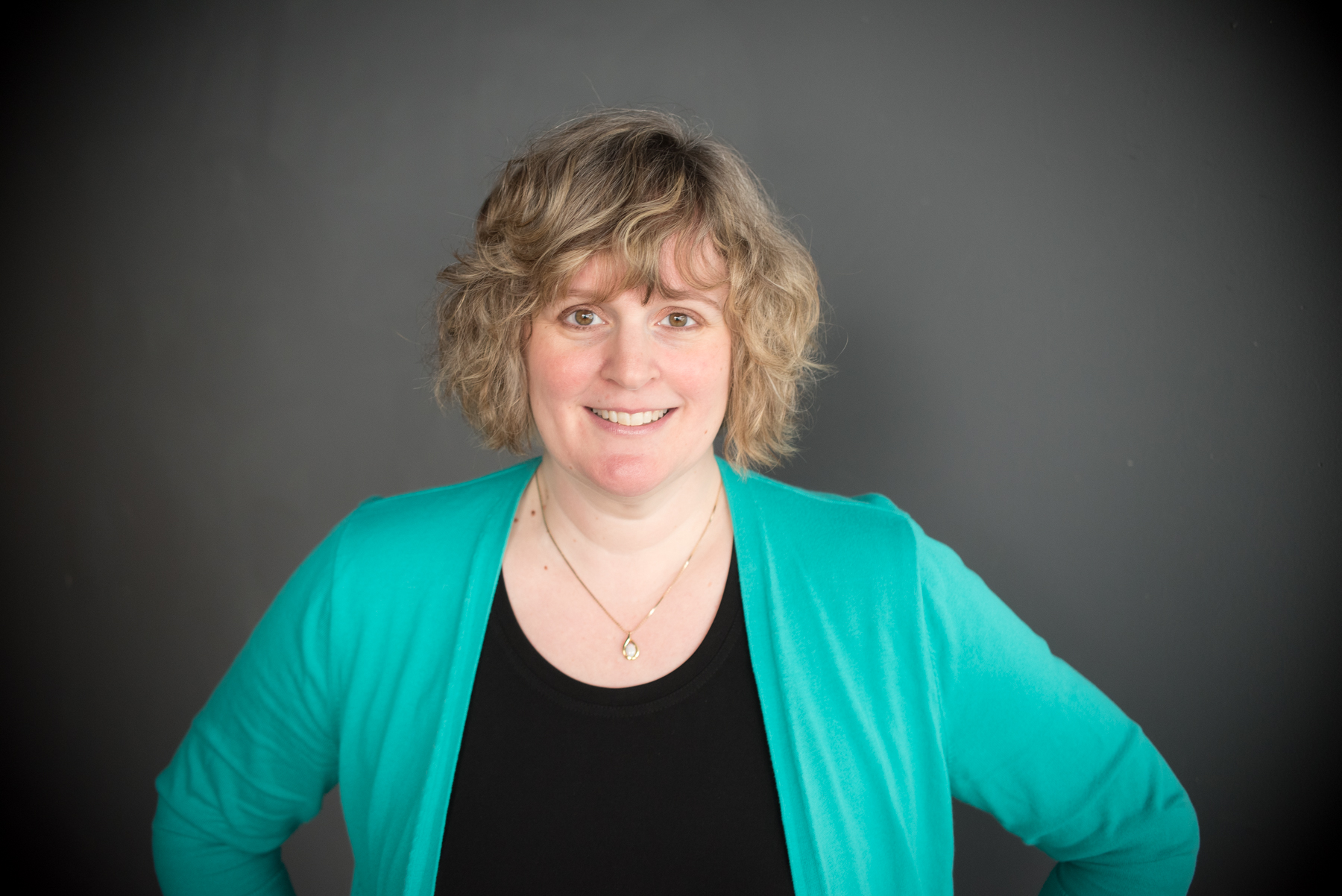 See also: