An online portfolio let's me give you a glimpse into my professional world.
After twenty years of professional practice, there's certainly lots to choose from and I've curated a variety of content for you. I've included blog posts, audio and video clips, PDF excerpts and links to my work elsewhere on line.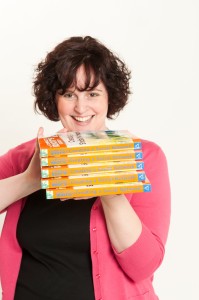 You may be interested in my work as a writer. Take a closer look at my publications, business writing, technical writing and blog writing.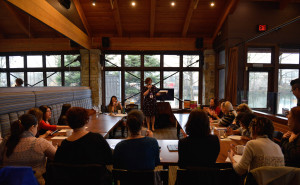 If you are interested in my work as a teacher, peruse my past events, upcoming events, credentials, recommendations and public speaking.
For more about my work, see also press clippings, awards and blog.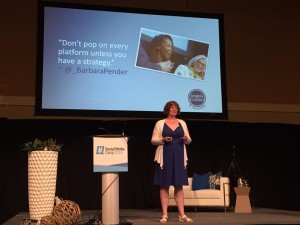 And, as always, if you want more information, don't hesitate to get in touch.
See also: