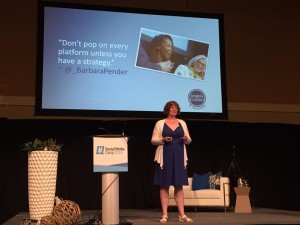 I love to teach and share presentations. I've even been known to declare myself a conference junkie. I've had the privilege of speaking at many prestigious conferences. And I've had the honor of presenting seminars and workshops at several post-secondary institutions.
Here's a short sample from my 2016 talk at Social Media Camp:
The Digital Cleanse: Response Time from Angela Crocker on Vimeo.
See Upcoming Events for details on my next workshops and presentations. And don't hesitate to get in touch if you like me to speak at your next event.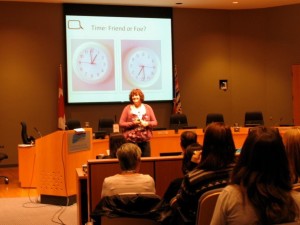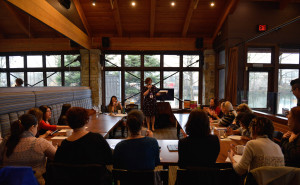 See also: